FAVOURITE FILMS 2008
1.
Quantum of Solace
I didn't know what what was going on or why everyone was getting beaten up and killed but it was ******** beautiful to watch.
2.
Wild Combination
The Arthur Russell biography
. A perfect introduction to the amazing world that is Arthur Russell's music. By turns beautiful and sad this is a moving account of Russell's passion and creative life.
Like all good cinema, this left me feeling inspired - I couldn't wait to go home and listen to more of his music....
3.
Margot and the Wedding
Critics hated Noah Baumbach's follow up to
"The Whale & The Squid"
but I love it when
Nicole Kidman
plays brittle, sexually inhibited characters. this film contained my favourite dialogue of the year.
(Kidman to her 13 year old son, after he disappoints her)
"Everybody thinks you're so funny and charming," she says, and then turns: "You used to be rounder, more graceful. You're stiff now; so blasé."


4.
Kung Fu Panda
watch the scene where Tai Lun escapes - it perfectly enscapsulates naked aggression and
intense visualisation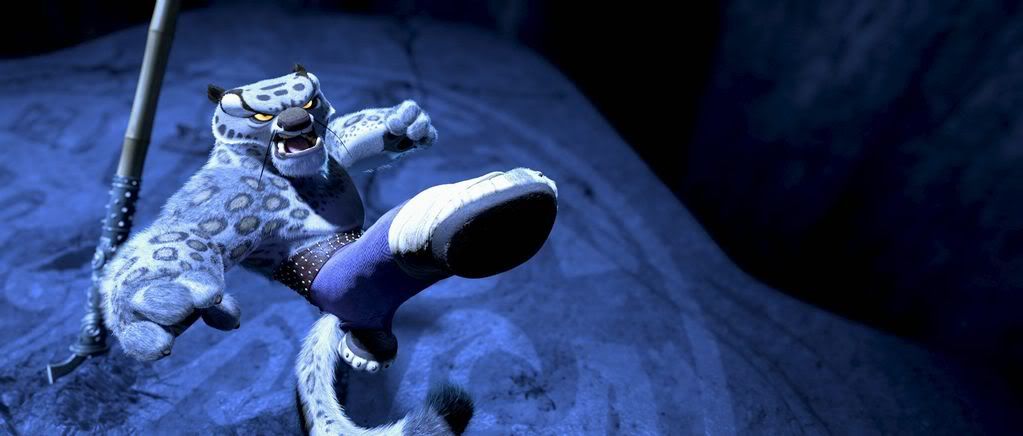 5.
Atonement
Loved the book, loved the film. I know this was some bourgeois fantasy but I loved the sumptuousness of the production. I am constantly amazed at how Keira Knightly acts almost entirely with her 'steely' jaw.